As I write this, it is almost midnight, Buenos Aires time. I am exhausted after a long week of Spanish presentations, writing until my poor wrists bleed (just kidding, is that even possible?), and trying not to sweat through my deodorant as summer wraps up in the Southern Hemisphere.
Buenos Aires is a city that never sleeps, and I feel like my lifestyle has mimicked this motto in a way. As a result, I have been writing as I never have before, and I've made it my mission to publish my books.
Therefore, I want to explain a little bit more about what's going on over here in the mente of Katie George.
---
WHAT AM I WRITING RIGHT NOW?
Well, as the hopeless romantic I am, I have grown accustomed to seeing thousands of couples in the huge, bustling city that is Buenos Aires, and it became my mission to write a full-fledged romance novel. While I've delved in the realm a little bit, I know that romance books sell, and I want to sell my books. So, therefore, I've got a great book planned out that takes place in the American South. I'm about half-way done with it, and it'll be out within the next two months.
Over my Christmas break, I also wrote about 95% of a magical realism novel that takes place in Tennessee. It is a pretty epic novel, and one that I'm not sure I will finish. (Yes, it is very painful to write eighty thousand words of a book and realize you don't want to nip it in the bud.) We will see if I continue to write it, but I find myself in a different state of mind when I am doing this thing called "going to school."
---
WHAT BOOK DID I JUST PUBLISH?
So, before I headed off to college two years ago, I discovered a wonderful writer named Liane Moriarty. She's an Australian genius when it comes to chick lit, and I decided to imitate her style with a women's novel of my own, even though I wrote it at eighteen and very much still a young girl.
However, my book, The Forever Optimist, was just collecting dust, and I decided it caused no harm to self-publish it through my go-to, Smashwords. I also discovered KDP (Kindle Direct Publishing) and was able to add four of my novels to the Kindle Store, which I think is pretty cool! I am excited to see where that path goes.
Anyway, The Forever Optimist is a story of, you guessed it!, optimism and its roots in a young woman's heart after she witnesses a bizarre event that will shake her testimony. The novel takes place in a beachy Florida town on the Gulf Coast, and it was a blast to write. If you're a fan of Liane Moriarty, then this was my attempt to appease you. 🙂
---
WHAT MORE AM I UP TO?
I am a full-time college student who doesn't really know what's going on. I'm a go-with-the-flow type, and that can be both detrimental and amazing. So, to tell my parents that I wanted to go to school to pursue a creative writing degree, that took a lot of guts, I suppose.
However, I decided that I wanted to pursue a double major in Spanish, and so here I find myself in Buenos Aires, Argentina, where I'm constantly consumed by my mind's love of culture, travel, magical realism, and dulce de leche (seriously, if you don't know what this is, please check it out. I may even include a picture of it at the end of this article). I am twenty years old, want to be a "real" writer for a living, and have dreams higher than the stratosphere. I know I am young, and people smile at me when I tell them I am a writer, but the truth is, I'm willing to try.
Every morning, I get up and write for three hours before my mile and a half journey to school. When I'm not writing, I'm researching literary agents, untraditional paths to publication, and how to better improve my storytelling. I spend my free time plotting new novels, and when I'm not a therapist to other college students, I try not to be too affected by rejection letters and youthful uncertainty.
The truth is that I'm twenty, and yes, I am a writer. You're not a writer unless you write, and I write quite a bit. This thing is inside me, and I'm not sure I can ever let it go. The way I see it is that if I'm not blessed with a career in writing in the future, it will always be my passion, and I will always want to share it with the world–and you guys!
Therefore, thank you so much for being part of my journey. Thank you for taking a few seconds to read my blog, and I hope that you'll follow your heart like I try to follow mine. That's what life's about, isn't it?
-K. ♥
P.S. LOOK AT THE BOTTOM OF THIS POST. 🙂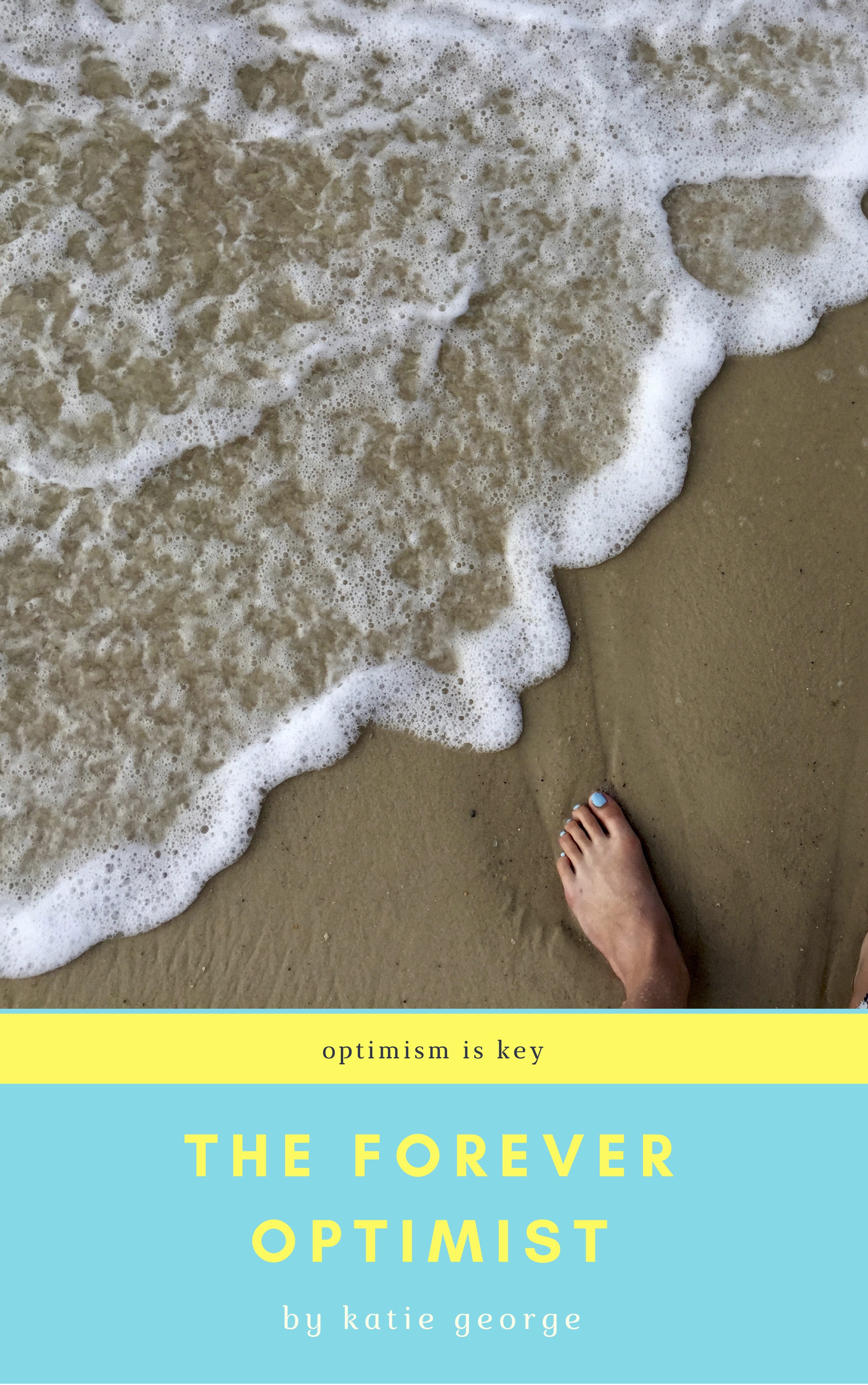 y finalmente…